A few important steps when launching a business
Below, we have gathered a few important steps that you shouldn't skip over when starting a business.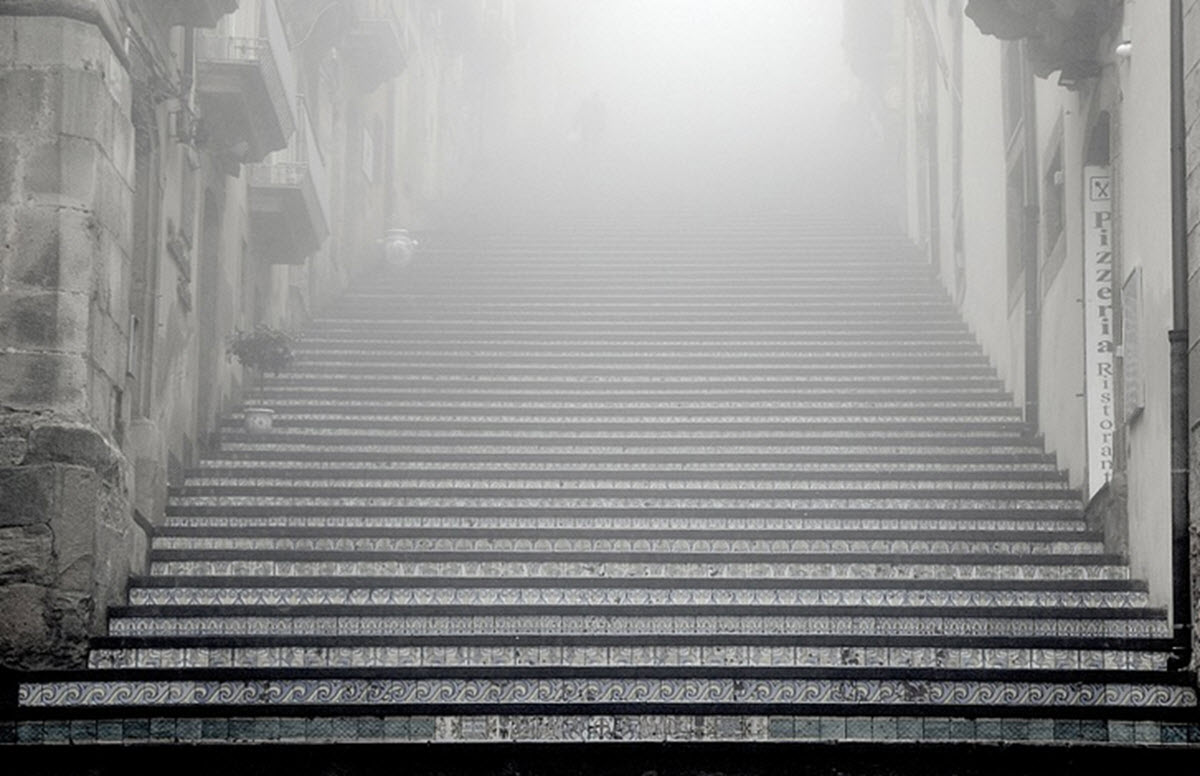 Understand your motivations
Why do you want to start a business? Understanding your motivations will help you create the kind of business and lifestyle that is right for you.
Do your research
Does your business idea have the potential to succeed?
Which is the best way to go about?
Run your business idea through a validation process before you go any further. You might find out that you should abort the project, or you might obtain valuable information about how to tweak your original plan to boost your chance of succeeding.
A few examples of important questions to ask and answer:
What problem will my business solve and for whom?
Are there businesses offering similar solutions right now, on this market?
Why would people choose my business over other ways of solving or mitigating their problems?
Can my business be profitable in this market?
Make a business plan
A business plan is a blueprint that will guide you while establishing and growing your business.
In many cases, an excellent written down business plan is also a requirement to obtain financing for your business – unless you are completely self-financed. Banks want to see your business plan before approving a business loan, investors want to see your business plan before taking a chance on you, and so on.
There are business plan forms available online that you can fill out to make sure you don't forget any important sections.
Make a financial plan
In addition to your over-arching business plan, you also need a separate detailed financial plan.
Your business will require initial star-up money and the ability to cover ongoing expenses until it becomes profitable.
Here are a few examples of common start-up costs:
Market research
Licenses and permits
Equipment
Inventory
Property lease deposit
Renovating the business property
Legal consultation fees
Accountant
Insurance
Trademarks & patents
Initial marketing
Naturally, you also need to take ongoing costs into account, such as salaries, ongoing marketing, travel expenses, rent, replacement of inventory and equipment, and so on.
Getting financing
Examples of common ways to finance a start-up business:
Small business loan
Small business grants
Angel investors
Crowdfunding
Self-financing (especially common for bootstrap start-ups with minimal start-up costs). This method can for instance involve using savings and keeping your day job to finance your start-up.
Select the best business structure
Research which business structures that are available in your jurisdiction to find the one best suited for your situation. Which business structure you chose will impact many important things, such as your personal liability, how to file taxes and your ability to have business co-owners. In some jurisdictions, certain licenses and permits are only available for certain business types.
Examples of business structures available in many jurisdictions:
Sole proprietorship
Partnership
Limited Liability Company (LLC)
Corporation
Your business name
It is a good idea to come up with a few different possible business names because you might run into obstacles along the way. Your favorite choice might be too close to a trademark or a business name currently in use, or there might be rules against having that type of name for your type of business (e.g. you might not be allowed to include words such as Attorney or Accountant in the name of your business unless the business fulfill certain specific requirements).
The rules for registering your business name will probably depend on the selected business structure. In many jurisdictions, a sole proprietorship needs to register the business and its name with the state clerk or similar, while the name registration process for structures such as LP, LLC and Corporation tends to be included in the business formation process.
Register a suitable domain name
Nowadays, having a web site for your business is a very good idea, since many consumers look for info online.
Chose business location
Put a lot of effort into selecting a business location that is great for the type of business you will be doing. Some businesses can be done from a home office, others need the perfect location to attract walk-in customers.
Set up your office
You need some type of office space for the administrative work, but it doesn't have to be an expensive rented office with all the bells and whistles. In many cases, a dedicated desk at home will work just fine during the start-up stage and help you keep costs down.
Apply for licenses and permits
Having all your ducks in a row in this regard is of course extremely important. Make sure you know which types of approval that you need from the authorities and apply for them well in advance, to make sure they are in place before you need them. It can be a time-consuming process, at least for certain types of business. If you are opening a restaurant, you might, for instance, need to get one inspection from the food safety department, another one form the fire safety department, and so on. If, on the other hand, you are opening a one-person business designing web sites from your home office, things will, of course, be significantly easier.
Select an accounting system
Even if your business is small, we strongly advise you to have a good accounting system in place right from the start. Receipts in a shoebox will quickly give you a headache and can make it unnecessarily difficult for your to keep on top of the finances and adhere to the law.
You need an accounting system that makes it easy for you to do things such as:
Budget
Set your rates
Pay bills
Pay salaries
Conduct business with other businesses
File your taxes
Set money aside to re-invest in your business
Will you be hiring employees?
Some businesses are one-person businesses. Some start out that way, and then gradually grow to include more people. Lastly, there are businesses that need employees right from the start. It is for instance very difficult to run a restaurant alone. Which type of business do you have?
If you will be hiring employees, we recommend that you contact your local Small Business Administration or similar to get one of their guides for hiring your first employees.
Tips! Sometimes it is better to use independent contractors instead of employees. It might seem expensive at first glance, but having employees tend to come with a lot of extra costs, so you need to take a look at the whole picture before you decide.
Promotional activities
Explore various marketing ideas and make a plan. You want the most bang for your buck and not just mindlessly waste time, money and energy on haphazard promotional activities.
Don't fall into the trap of selecting marketing activities just because "everyone else is doing it". Maybe newspaper adds isn't the best solution for your specific business at this particular stage.